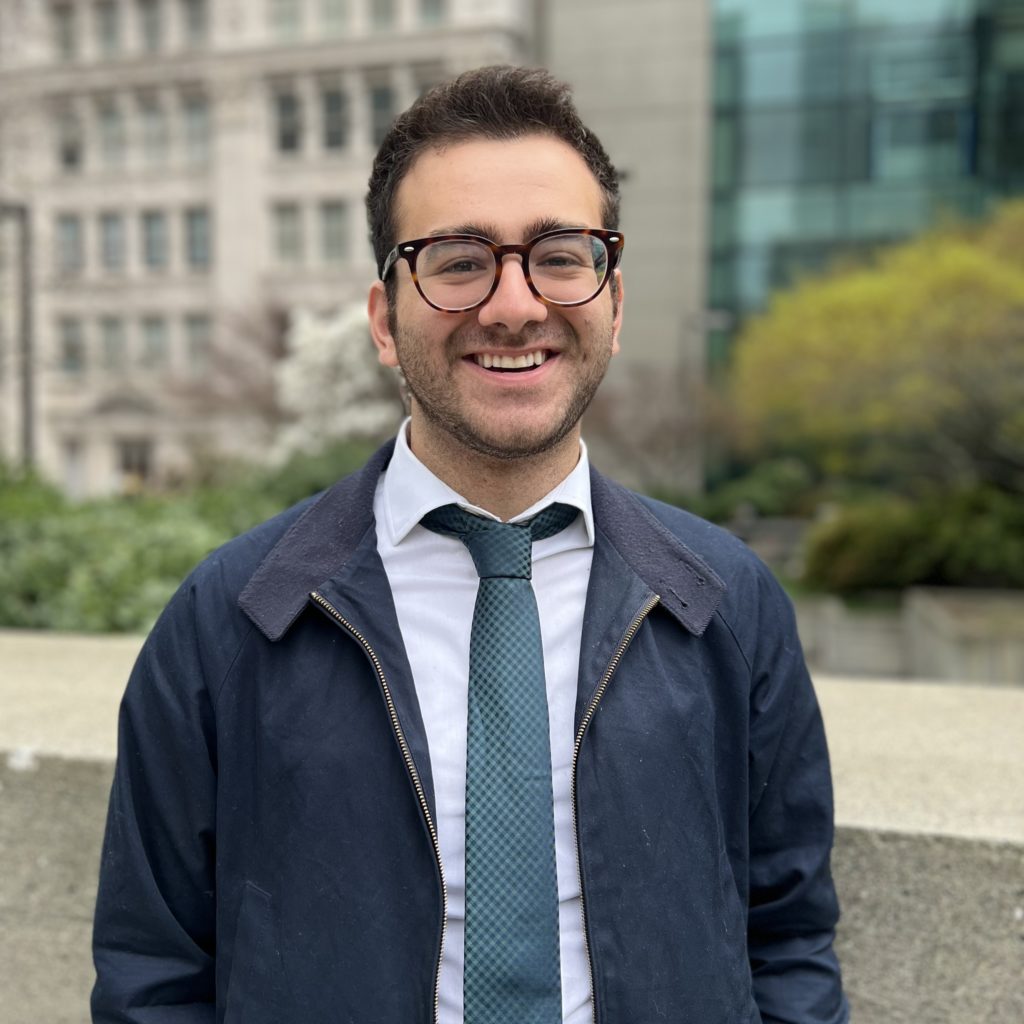 Today, CareerWork$ announced that Austin Aga has joined the team as its first-ever Communications and Development Specialist to help support its mission to provide free career training programs across the country. Austin plans to bring new ideas and communication tactics to the rapidly growing CareerWork$ markets.
"I want to help bring the inspiring success stories of CareerWork$ graduates to life."
Austin will be providing key support and insights by communicating directly with training partners, participants, and other team members. He will be generating content to reach the various audiences in markets where CareerWork$ operates, as well as monitoring media coverage to ensure all content stays in line with the correct strategy for their respective markets.
An Oklahoma native, Austin previously worked at the non-profit organization, Infant Crisis Services as a graphic designer. He went on to focus on communication and ran social media content for several companies throughout Oklahoma. He also attended the University of Oklahoma earning a BA in Advertising.
As a naturally curious person, Austin is always learning about new technologies and industry landscape changes to be proactive for future opportunities. He has a deep understanding of social media content creation and distribution and will ensure all CareerWork$ social media is consistent and engaging.
In March 2022, CareerWork$ updated its website to increase ease of understanding of its main programs, BankWork$®, CareerWork$ Medical®, and CareerWork$Ready®. Austin will also update the website and ensure its consistency with social media content.
With a heart for non-profit work. Austin hopes to showcase CareerWork$ as a place of acceptance and encouragement. "This role gives me the opportunity to help set talented people up for successful careers, and I get to work with a great team who all have a shared passion for seeing others thrive, and that's really exciting."
Outside of work, Austin enjoys watching movies and playing drums. He is looking forward to exploring Seattle and finding the best hiking spots in Washington. He plans on continuing to travel by visiting the various cities CareerWork$ operates to understand the local cultures.
###
CareerWork$® Welcomes Austin Aga As Its Communication and Development Specialist to Bring New Ideas and Communication Tactics to Rapidly Growing Markets.