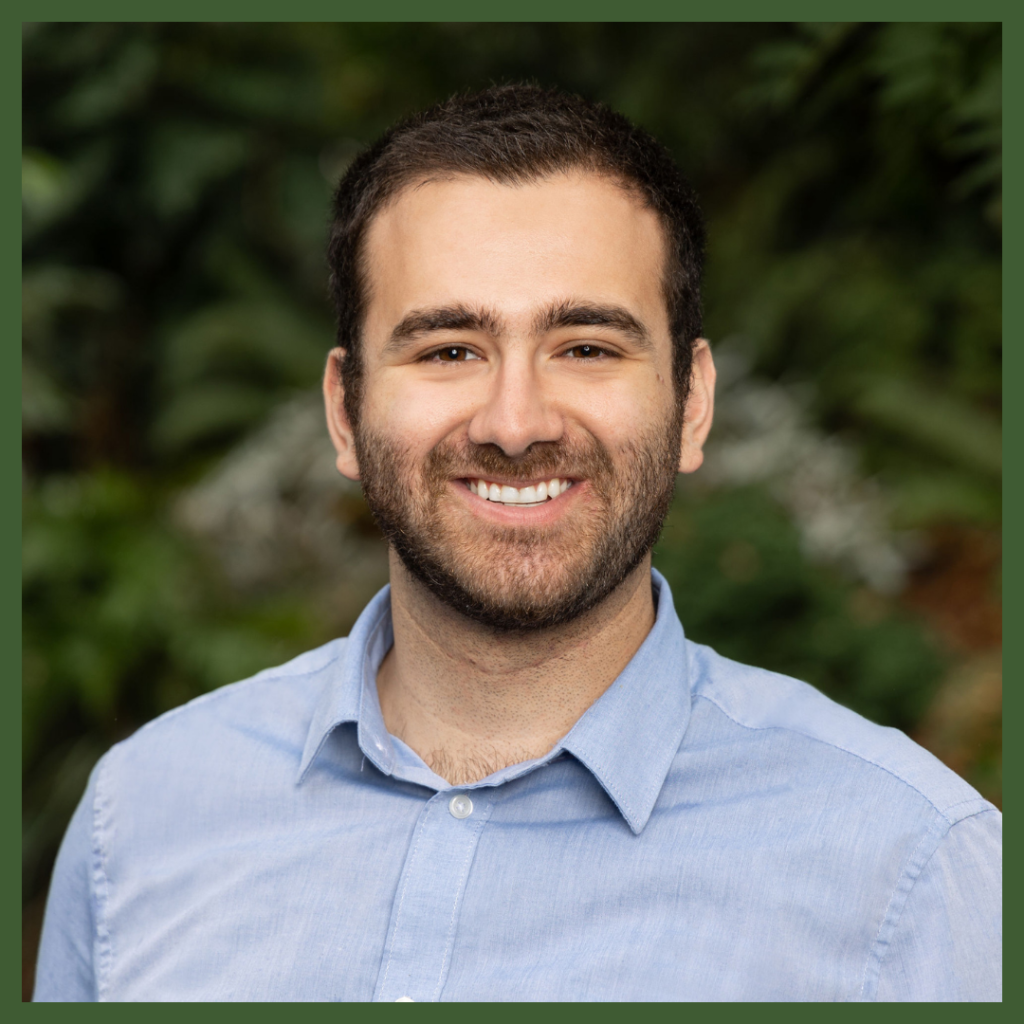 Austin Aga, Communications and Development Specialist
Coming from a background of agency and social media experience, Austin provides support for executing our communications through nuanced strategies. He helps to highlight the success stories of CareerWork$. This includes creating content for social media with specifically targeted key audiences across the country. He measures content analytics as well as provides insights as to what content is generating the most traction online. He also manages brand guidelines and designs other creative assets as needed. Additionally, he supports development and fundraising efforts by speaking with donors and creating grant applications and newsletters.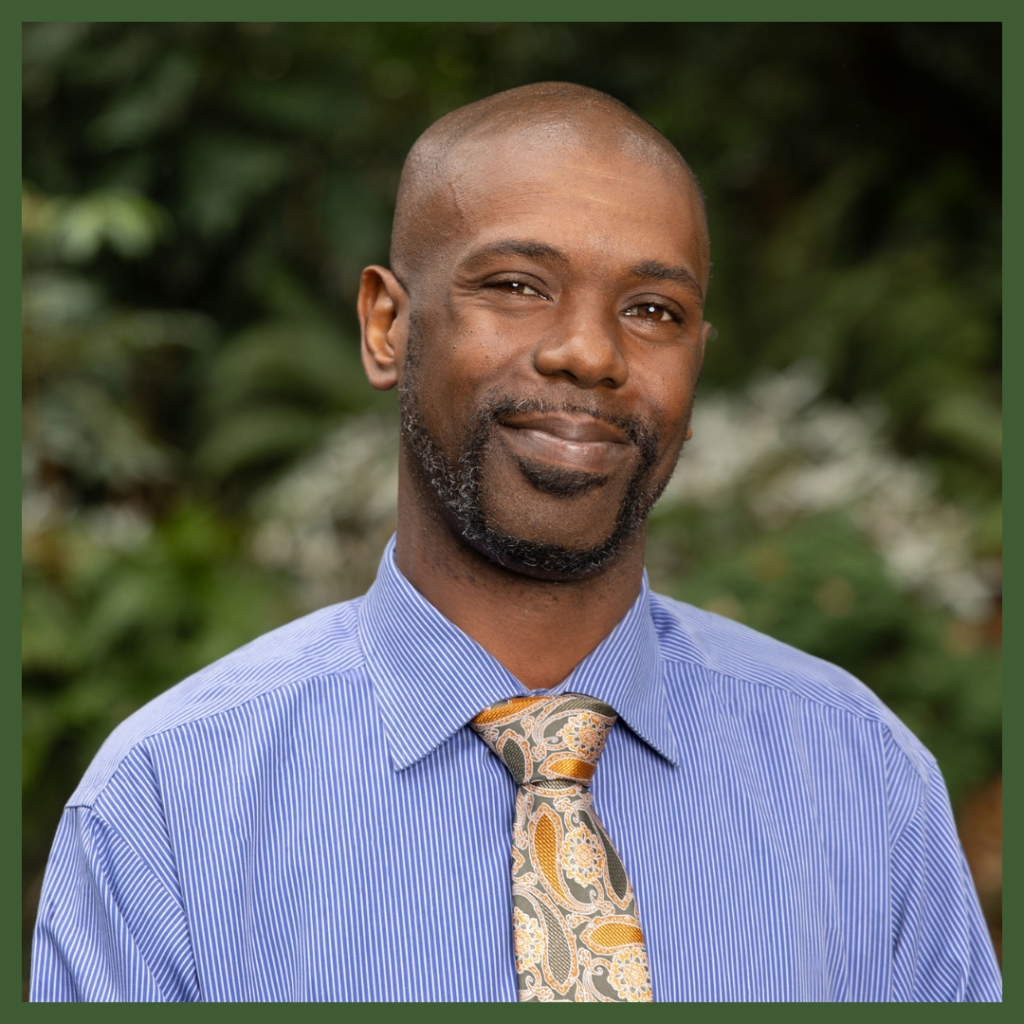 Dion Willis, Program Manager
Dion comes to CareerWork$ from the YWCA of Seattle. He started as an intern, worked his way to a Job Training Instructor before becoming a Career Navigator for all three markets. Over his seven years at YWCA, Dion has taught various job readiness workshops, life skills curricula and has assisted numerous participants in starting their career journey while providing motivation to become the best version of themselves. Dion serves as a key support liaison to new and existing CareerWork$ training partners, providing curriculum and instructional support, as well as representing the program across the country to constituents while supporting the team in achieving its national expansion. In his spare time, Dion enjoys listening to and creating music. Born in Chicago, he is an avid Seattle Seahawks fan and takes pride in giving back to his culture.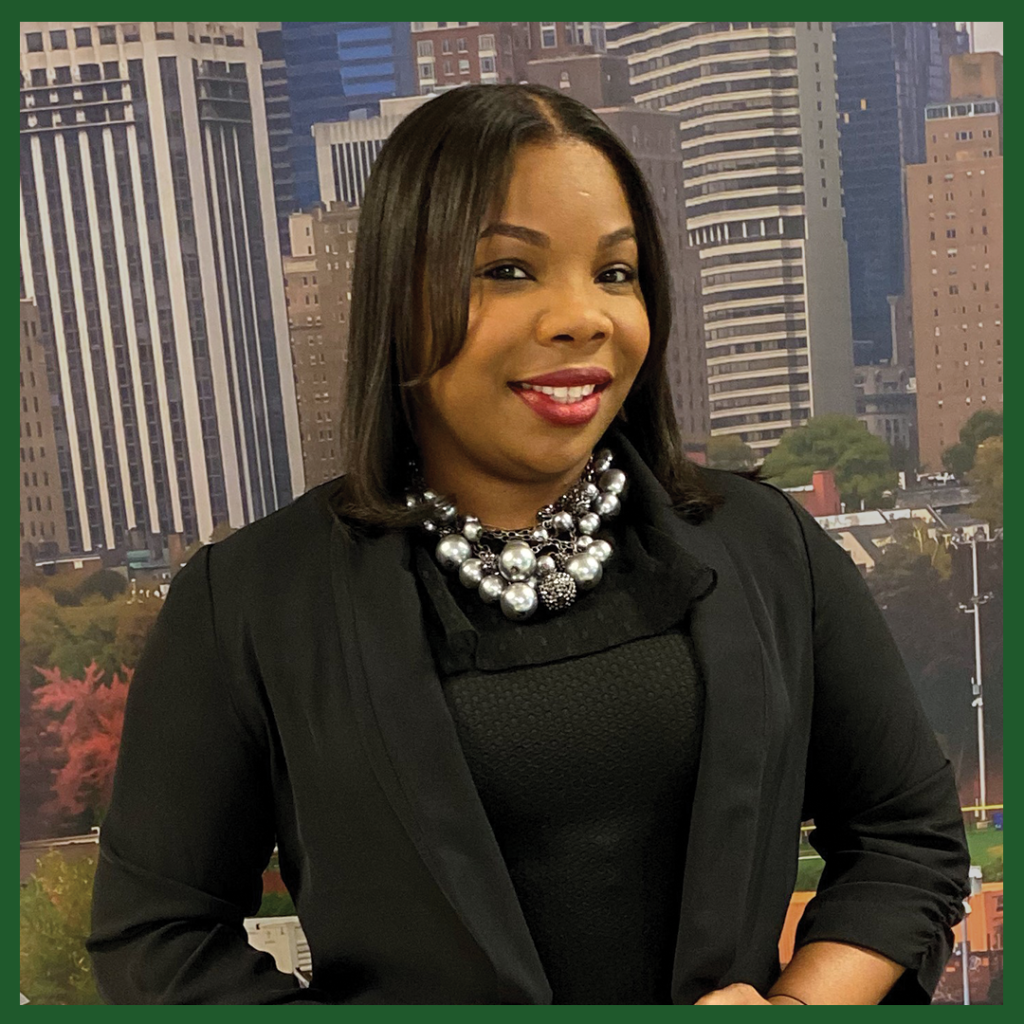 Latoya Edmond, Regional Director
Latoya helps expand our career training programs and deepen our impact in markets across the United States. A proud Philadelphia native, Latoya brings over 15 years of experience in workforce development. Prior to joining CareerWork$, Latoya served as the Vice President of Workforce Development & Economic Innovation for Philadelphia OIC, a training partner of CareerWork$ BankWork$ program, where she managed over $2.5 million annually in public/private agency grants and contractual funds while overseeing the organization's workforce development initiatives and partnerships, including the BankWork$ program.
Latoya also serves as an Advisory Committee Member for the Pennsylvania Bankers Association Diversity, Equity & Inclusion Group, Advisory Board Member for the City of Philadelphia's Fueling Philadelphia's Talent Engine, Executive Team member of the Workforce Professionals Alliance, Member of PNC's Community Development Banking Philadelphia Advisory Council, and is a 2020 Greater Philadelphia Leadership Exchange alum. Latoya holds a master's degree in Management & Leadership and Public Administration from East Stroudsburg University and Certificate in Non-profit Administration from Temple University.
Marie Toft, Director of Finance
Marie leads finance for CareerWork$, unlocking growth potential through implementing new systems, tools, and practices by streamlining, enhancing, and expanding the analytics behind them. Marie partners with our national non-profit training providers and market contacts to drive program insight and success. She is an accomplished leader who spent 23 years with Starbucks Coffee Company delivering enterprise solutions, improving processes, and leading new projects/programs ranging from acquisitions to new global systems.  She has a strong financial background, including reporting, systems, and strategic planning. Marie earned a Bachelor of Arts in Business Administration with a Finance focus from Gonzaga University.  Outside of work, she enjoys spending time trying new restaurants or Washington wineries, traveling, and being outdoors either doing yard work or hiking.
Ranko Fukuda, Managing Director 
Ranko is responsible for working with vocational training partners, employer partners, and community stakeholders to ensure CareerWork$ programs are maximizing their impact in markets across the country. After graduating from the University of Michigan, Ranko spent 12 years with Capital One Financial, honing her Project and Program Management skills in strategy and operations roles, and also managed the Bank's charitable giving program. Her tenure at Capital One ended unexpectedly when the Great Northeast Earthquake and Tsunami affected her home country of Japan, and she moved to Japan temporarily to help aid in disaster recovery with All Hands Volunteers. Upon her return to the US, Ranko moved to Los Angeles to pursue a career in the nonprofit sector to leverage her professional skills in making a difference in underserved communities. She is also a passionate advocate of animal welfare and volunteers her time with rescue organizations and fosters homeless pets.
Ruby Sloan, Program Manager
Ruby's journey with CareerWork$ started in 2012 when she graduated from the Seattle BankWork$ program and started her career in banking as a teller. With the training, she received while in the program, she stood out as a top performer and work her way up to a Sr. Relationship Banker position in commercial banking. Wanting to give back to the program that changed her life, she became a Career Navigator with Seattle BankWork$ expansion into Pierce County. Ruby serves as a key support liaison to new and existing CareerWork$ training partners, providing curriculum and instructional support, as well as representing the program across the country to constituents while supporting the team in achieving its national expansion. In her spare time, Ruby enjoys taking road trips with her husband and children, exploring natural attractions, and tasting new food from different cultures.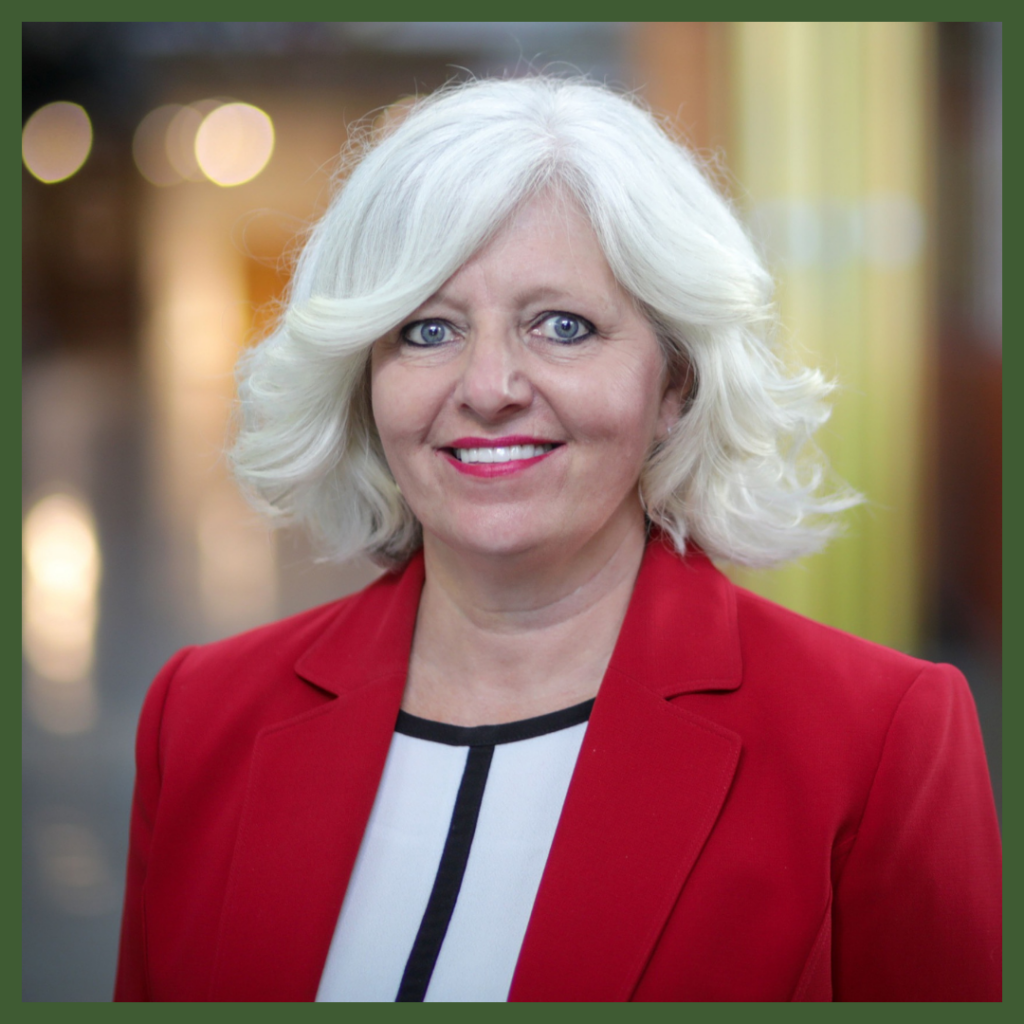 Tanya Bashor, Instruction Specialist
Tanya provides curriculum and instructional support to CareerWork$' programs. She began her journey with the BankWork$ program in 2019, where she helped to launch the BankWork$ program in Pittsburgh, PA. Tanya instructed ten BankWork$ cohorts over three years, and subsequently joined the CareerWork$ team in 2022.
Tanya has over two decades of banking experience; starting her career as a teller in a bank in England she eventually worked her way up to an Assistant Vice President of Branch Administration position for a community bank, where she was responsible for hiring and training retail branch team members. Tanya also advocated for refugees and immigrants as an Employer Relations Coordinator for the JFCS Career Development Center, a non-profit whose mission is to create a diverse regional workforce, and has also served as a director for a local Chamber of Commerce.
In her free time, Tanya is passionate about her coaching and hypnotherapy business where she helps women heal from traumatic toxic relationships. She also enjoys traveling, and spending time at her cabin near the Allegheny River kayaking with her husband, and playing with her two black labs, Niles and Bella.